A room, a park, flavors, a real customized service.
French Chef Marc Meurin's reception room, named « Rose Events » is set in the lush, natural surroundings of the Château de Beaulieu in Busnes.With a total surface of 250 square meters, the reception room offers a completely flexible space that can both be used for private and professional events. The Rose Events room is known for its majestic Swarovski chandelier, hanging from the ceiling – which also serves as the Rose Events logo – and features its own open kitchen ensuring a complete gourmet service, run by the skilled kitchen brigade and the maître d'hôtel, both fully committed to the respect of French culinary traditions.
Rose EventsProfessional events !
Within the beautiful green surroundings of the Château de Beaulieu, Michelin two-starred chef Marc Meurin provides you with two different rooms for your seminars and receptions. The rooms are completely flexible, depending on your needs. Our team of professionals will adapt to your requirements and assist you throughout your event. Our outstanding know-how will allow your employees to work efficiently and give them the unique feeling of being in a place where time and space stand still.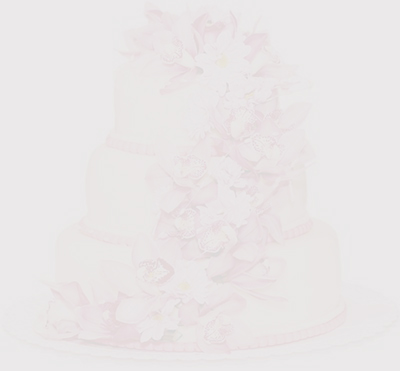 Rose EventsWeddings at Rose Events
Chef Marc Meurin offers you an exceptional location and outstanding service to make your wedding the most memorable day of your life.To help you celebrate this special occasion, our team will assist you every step of the way in a charming location also known for its high-class French gourmet cuisine. In fine weather, our terraces overlooking the wooded park and the surrounding vineyards are an idyllic location for your cocktail receptions and other outdoor events.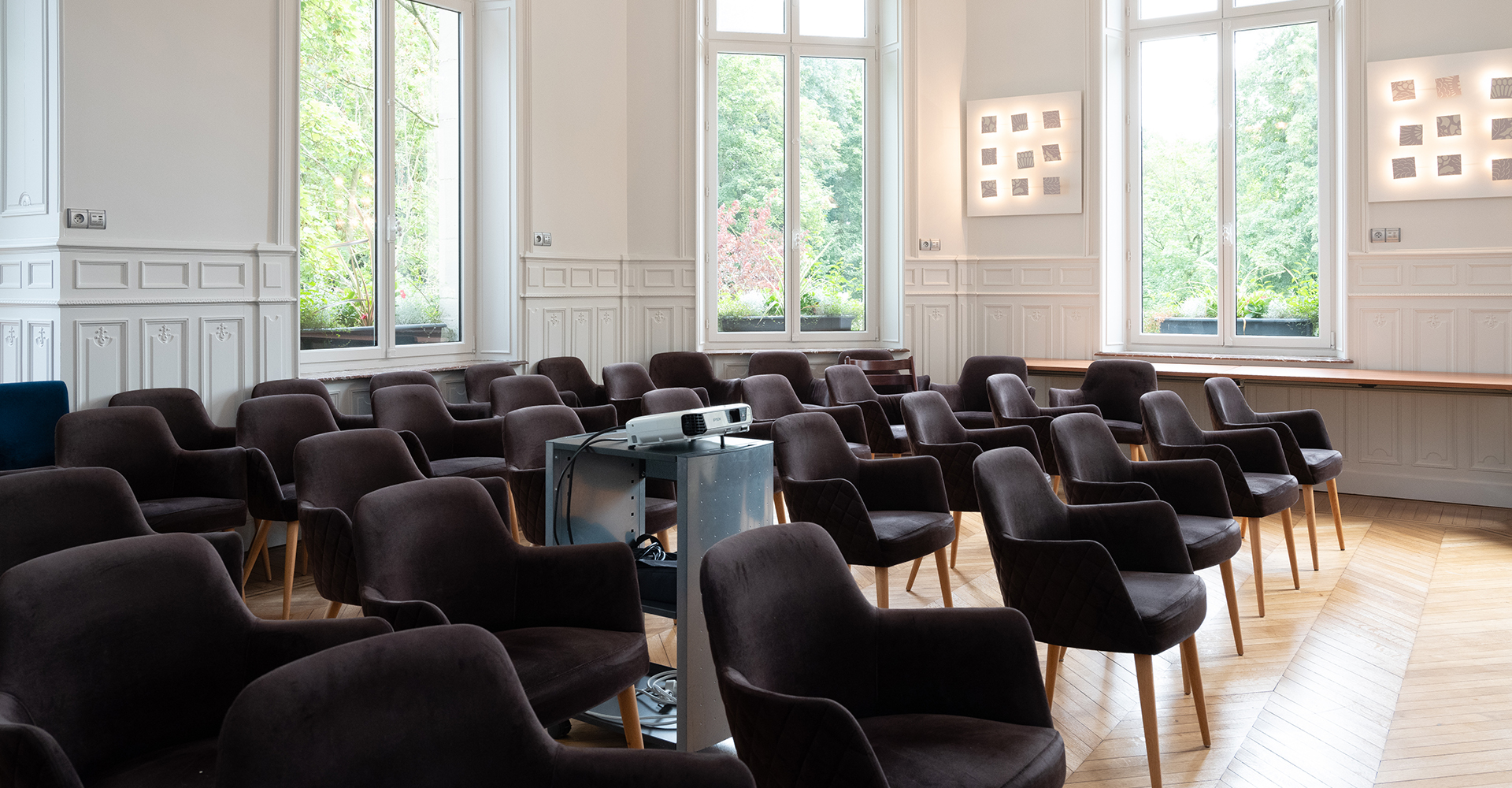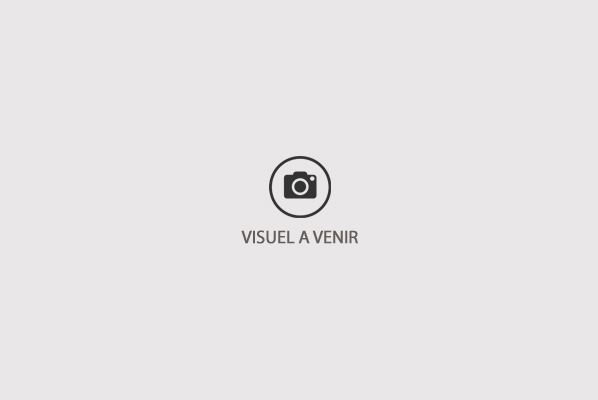 Rose Events Rose Events & The library
It is in this green setting of the Château de Beaulieu that the double-star chef Marc Meurin offers two fully modular rooms dedicated to seminars and receptions . Our team of professionals adapts to your requests and accompanies you throughout your event. An exceptional know-how that will give your employees the unique feeling of a place where time and space have no hold.
Rose Events Private events
Providing unique and gourmet moments! With its large terrace overlooking the park of the Château de Beaulieu, the Rose Events room is set in charming and elegant surroundings that are nothing short ofexceptional, which make it the ideal location for your wedding or private receptions. Our teams will be ready to assist you throughout your event to best meet your needs and provide you with a personalized and unique service. Sit back and enjoy your stay with us, worry-free!.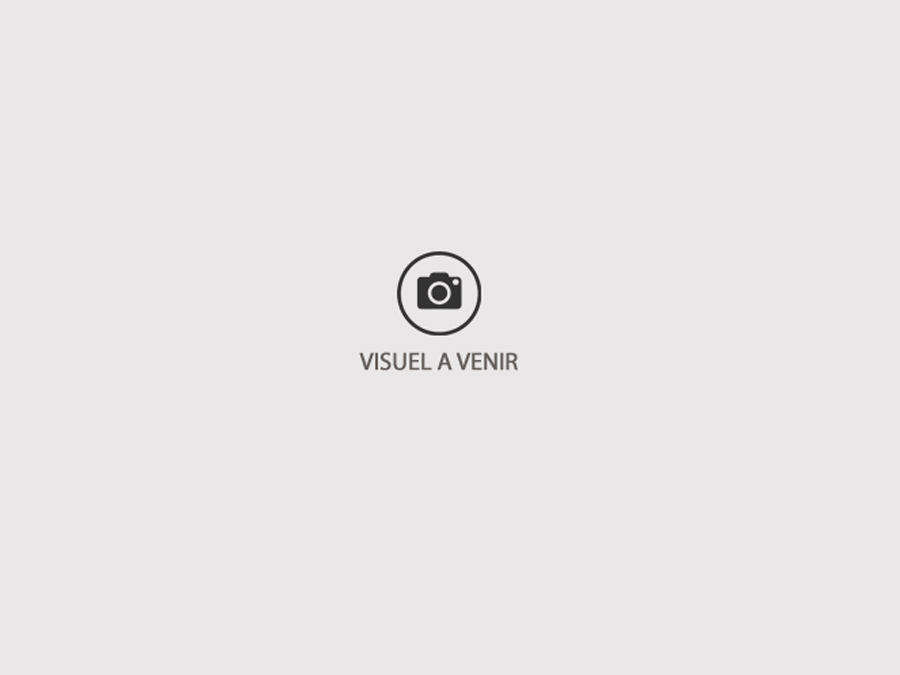 Atmospheres
Hotel Relais & Châteaux****
"Cadre magnifique, le personnel rien à dire. Le repas fait par le chef Marc Meurin. La salle de réception magnifique, les tables sont décorées par Mme Meurin, la salle est de couleur rose et taupe, un lustre immense est au-dessus de la table d'honneur. Les menus sont faits avec soin, nous avons passé un moment inoubliable."Peggy

sur

www.mariages.net
"Dernière création de Marc Meurin une nouvelle salle de reception surplombant les douves du château. Invitè à un mariage dans cet etablissement, ce fut un enchantement total. Salle superbe ambiance musicale adaptèe service irrèprochable et bien sur cuisine Meurin. Ce repas gastronomique pour un mariage nous laissera un souvenir mémorable."Jean

sur

Trip Advisor
"Nous nous sommes mariés au Rose Events il y a un an... Tout était parfait... l'organisation, l'accueil, le personnel... total confiance. On a pu profiter de cette merveilleuse journée en toute tranquilité... Le plus beau jour de notre vie grâce à toute l'équipe de Monsieur Meurin !!!! Merci encore pour tout."Emilie

sur

Facebook