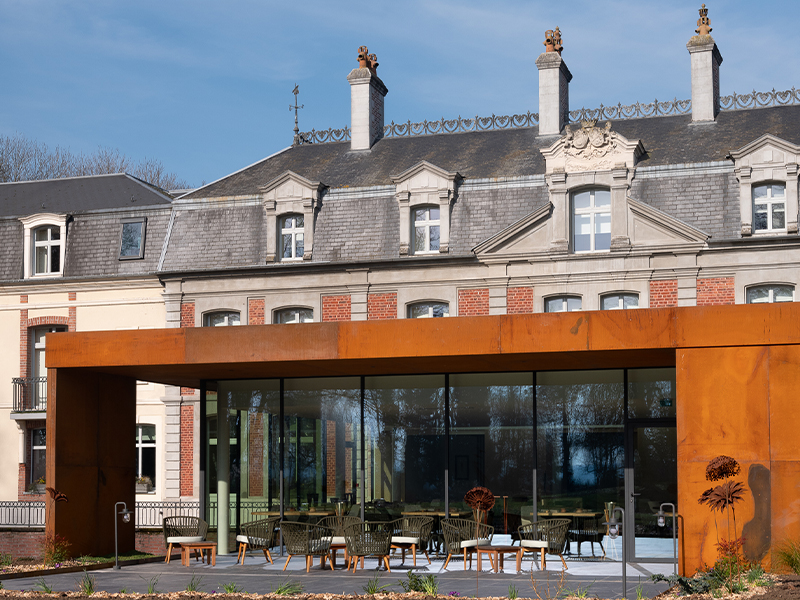 ---
'Le Macaron' (Shop)
Make a stop at our boutique « Le Macaron », to discover French traditional confections. Whether you want to treat yourself or make a gift, you have the possibility to select your favorite products to create your very own box: choose among a variety of :

macaroons, chocolates, marshmallows, lollipops, waffles, candy apples, pâtes de fruits (fruit paste), nougats, and many other confections.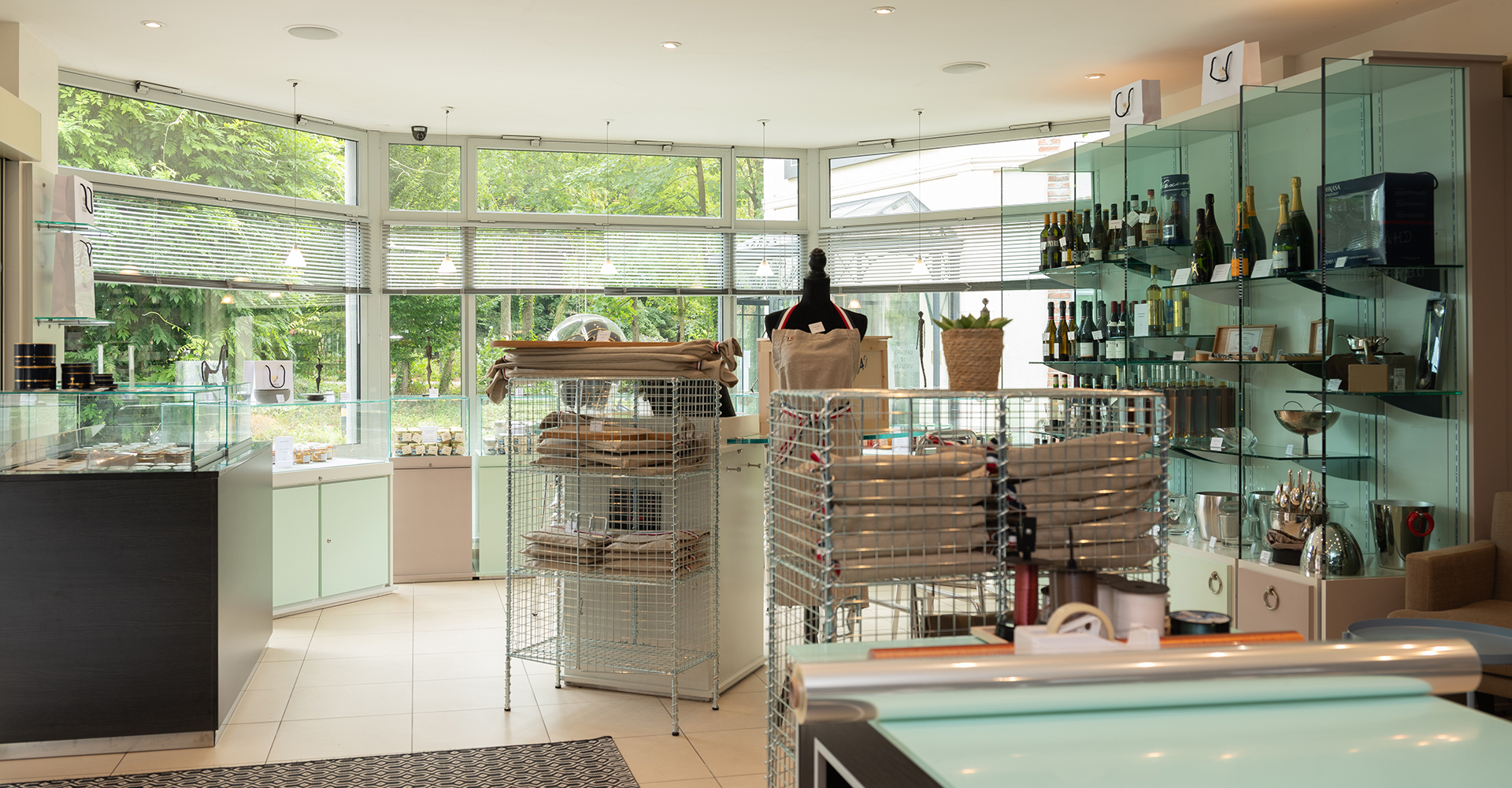 ---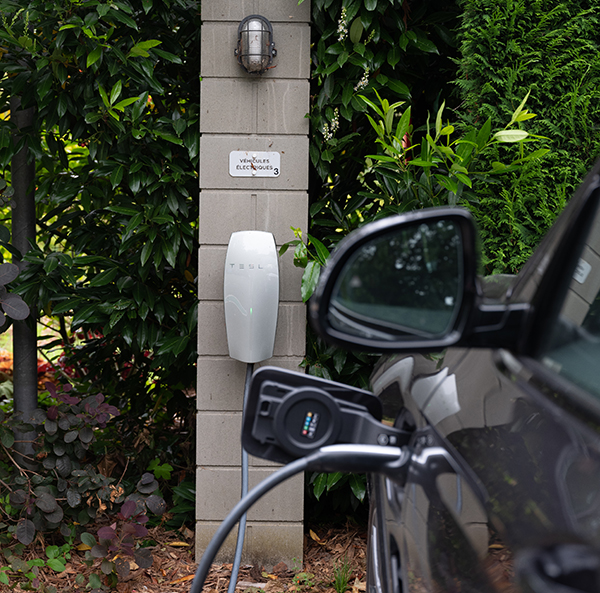 The Castle now offers 3 TESLA terminals at the entrance of the Parking.