Venez découvrirDes astuces de Chefs
Held in the gorgeous surroundings of the Château de Beaulieu and the kitchens of the gourmet restaurant Le Meurin, our cooking classes are led by chef Marc Meurin and his chefs de cuisine. Discover an array of seasonal recipes and learn the tips and tricks of our chefs to make your meals an unforgettable experience. Learn the basics of traditional French cuisine through our classes: necessary kitchen utensils, professional cooking techniques and methods, key characteristics of foods, their seasonality, modern twists on recipes, etc.
Remember to book!
Le Château de BeaulieuAGENDA DES STAGES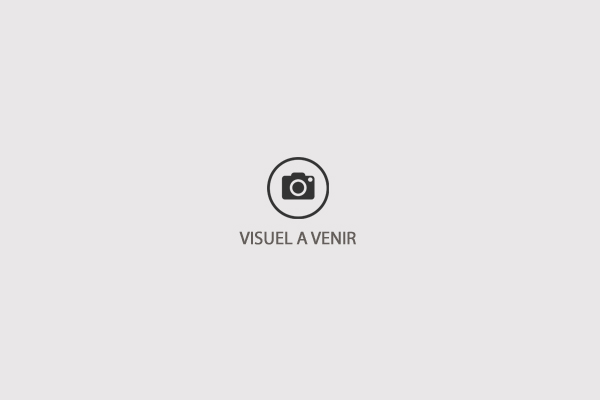 Retrouvez l'ensemble de nos stages sur l'année.
Les INTERVENANTS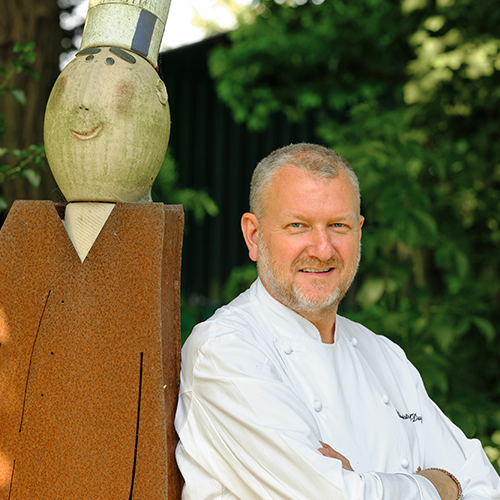 Marc Meurin
Chef et propriétaire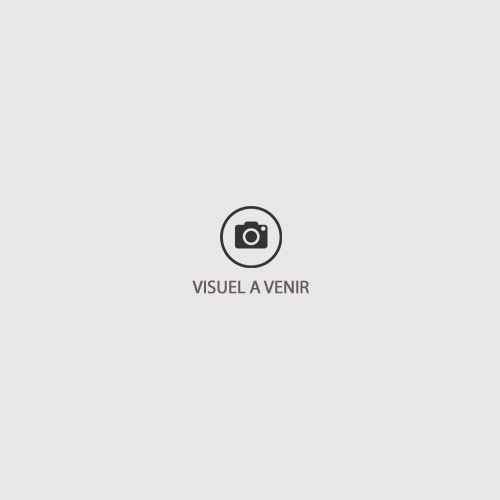 Philippe Géniteau
Chef executif cuisine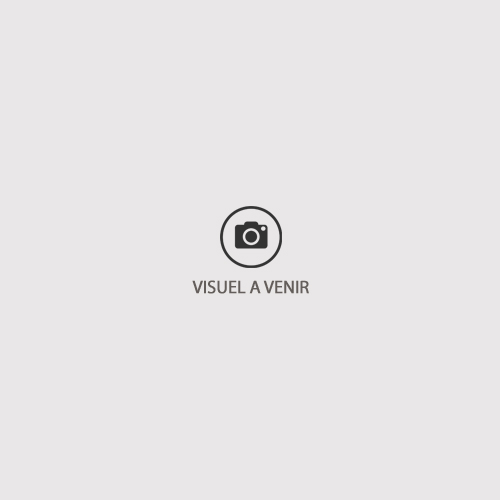 Mathieu Boutroy
Chef executif cuisine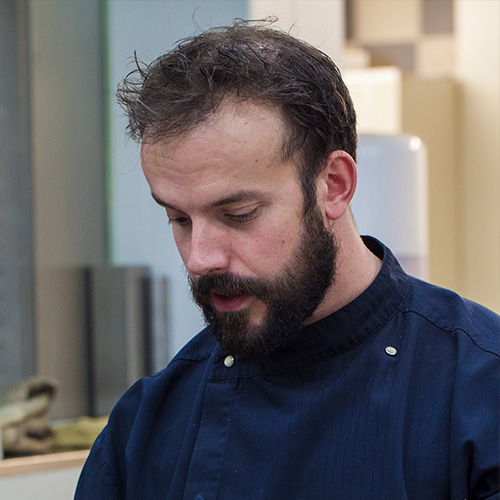 Ludovic Soufflet
Chef executif patisserie
---
TIMETABLE
A cooking class costs 148€ (lunch included). If a person joins the group only for lunch,
the meal is charged 58€ (drinks included).

A unique and engaging experience of the highest quality within the surroundings of the Château de Beaulieu.
Call 03.21.68.88.88 to book your class now!



Accueil
à partir de 9h15
au salon de l'hôtel
Début des cours
9h30
en cuisine
Déjeuner
13h30
au Jardin d'Alice